Four Ultimate Labor Day Packing Lists
From boat trips to backyard BBQs, we have the ultimate lists to help you get ready for the extra long weekend. All you need to do is keep reading, check the boxes, and convince your boss to let you out early on Friday. Our labor day packing list has everything you need to make the most out of the weekend: 
BEACH LOVER:
Let the sound of the waves crashing against the shore be the soundtrack for your labor day weekend. If you're planning to be a at the beach, here's what you need to pack: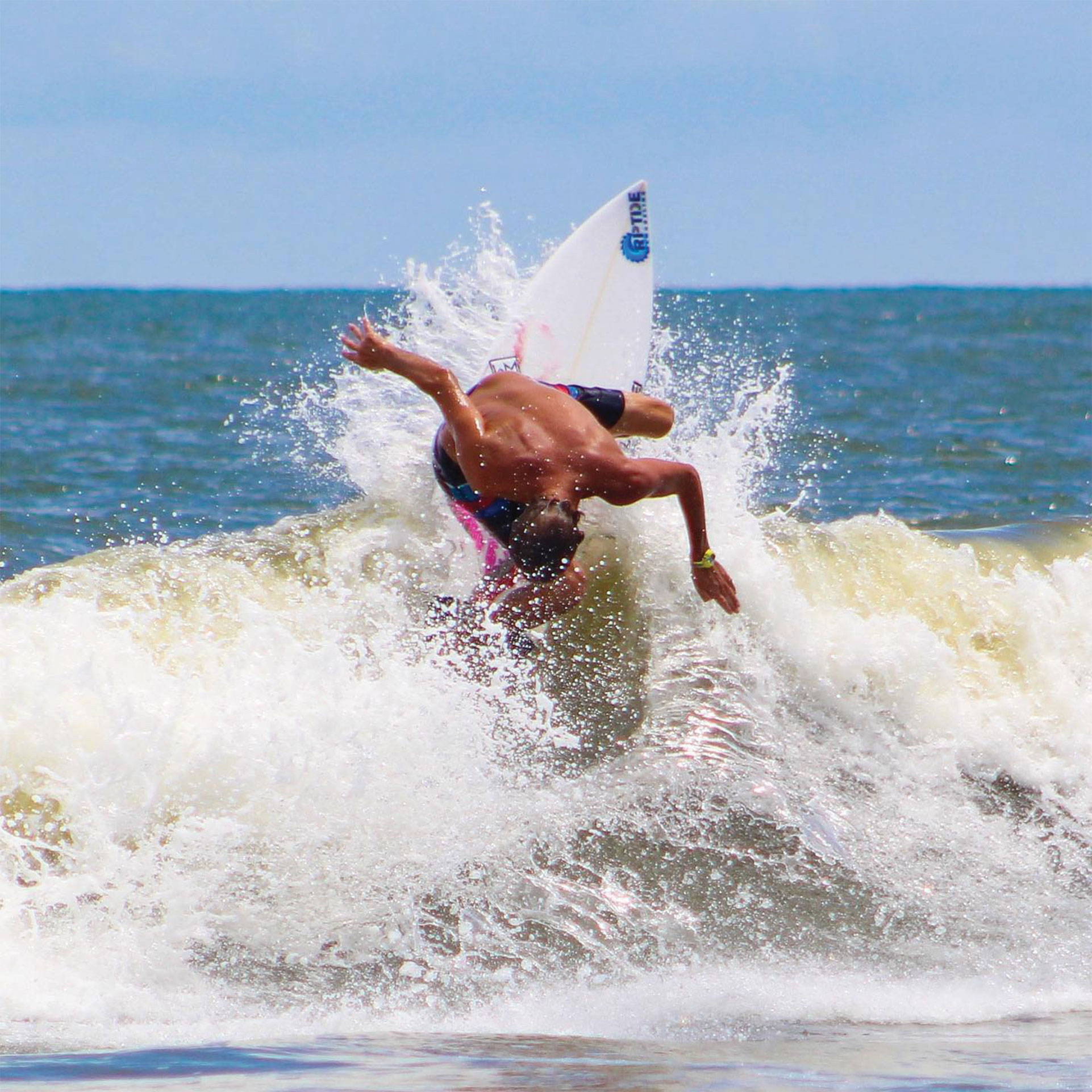 GEAR 
Surfboard - Whether you are a longboarder or your favorite stick is a shortboard make sure you are ready for those Labor Day weekend waves. You know we've got our eye on NOAA and Surfline  this weekend. 
Cooler - After a few hours in the water you know you will be so hungry! We've all been there, don't regret it. Pack a cooler filled with sandwiches, snacks and drinks for the day. 

Bluetooth speaker - If you're take a break from swimming and surfing to just chill on the beach, then it's a good idea to grab a waterproof bluetooth speaker. Look for a speaker that is also sandproof so you don't have to worry about tiny bits of grime ruining the bass of your favorite song. 
Sand-resistant towel - Invest in a towel that is sand-resistant and offers some weight so it doesn't blow away when you're not sitting on it. Alternatively, you can take a fitted sheet and place things in each "corner" to make a barrier of sorts between you and the sand. 
Baby Powder - Shake some powder on your hands, knees and toes to rid yourself of sand. The powder sucks up the moisture in sand and makes it easy to wipe off with just a swipe. 
Sun protection -Sunscreen, hats, SPF shirts all help! Make sure you stay protected from UV rays and reapply your sunscreen often. A good rule of thumb is to use a shot glass full of sunscreen to cover your body and keep your skin safe. Make sure to buy reef safe to help protect our ocean. For those constantly wiping your face while surfing, try Headhunters Sunscreen . It stays on very well. 
OUTFIT:
Hat - A wide brimmed hat not only looks good, but it helps protect your face and eyes from blinding and harmful UV rays! Try the Billabong Straw Hat.  
Suits - Our favorite swimsuits that stay on when you surf,  are from Blackbough.  For shorts, we really like the idea of supporting our friends at Surfrider Foundation with these Vissla x Surfrider boardshorts that are made of coconut fibers! 
Sunglasses -With 100% UV protection, premium polarization and the ability to float, the Wyecreeks in Tortoise and Gunmetal are perfect for a beach day. The grey lenses give you crystal-clear vision and prevent glare. Don't forget you can even wear them in the ocean.
Sandals - You know the saying Remove your shoes, Don't take better ones on your way out - Mahalo. Typically you like to bring inexpensive sandals (like your Locals) to the beach just in case! 
WATER WARRIOR:
Thinking about a fishing trip or going boating? Whatever you do when you hit the water, there's a few basics you'll need.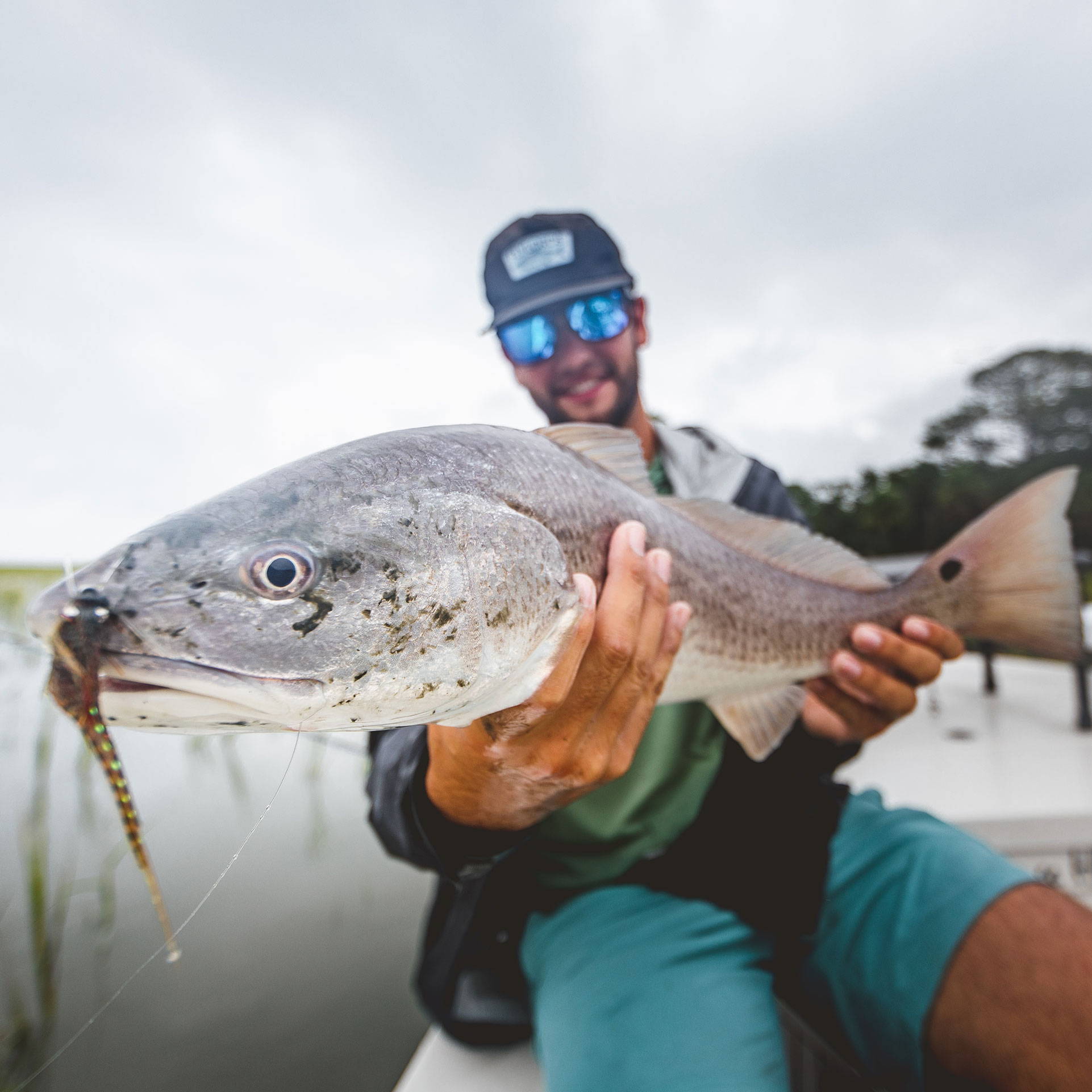 GEAR:
Dry sack or our captains pack -Keep your cellphone from getting clogged with sea spray. A dry bag keeps everything, well, dry from the salt water that slaps your boat's sides. 
Marine GPS unit - Don't look to the stars to help you navigate the water. Keep navigation tools close to safely get back to shore from the sea. 
Inflatable/towable -An inflatable island or a towable float are essentials for a big crew taking the sea by storm. An inflatable island gives your family and friends the ability to stretch and lay out on the water, while a towable will add some excitement as everyone rides the waves. 
Cooler - Get a cooler that includes a bluetooth enabled speaker. This way your boat isn't cluttered, and you can still jam out to your summer playlist.
OUTFIT:
Windbreaker - From early morning fishing to evening floats, a windbreaker will help with the chill of the sea when the sun's not around. 
Sunglasses -The thick temples of our floating Eddies polarized sunglasses combat wind and glare while you're out on the water. With a blue lens, you'll be able to see through the dark blue depths of the ocean. 
Rubber soled shoes - Sandals are fun until you slip on your boat and hurt your knee. Make sure you're wearing shoes with rubber soles to help keep you balanced and safe.
CREATIVE CAMPER:
Wander the great outdoors, chase after waterfalls, or find a sunset to watch while relaxing by your campfire. Every camper needs to pack their bag with: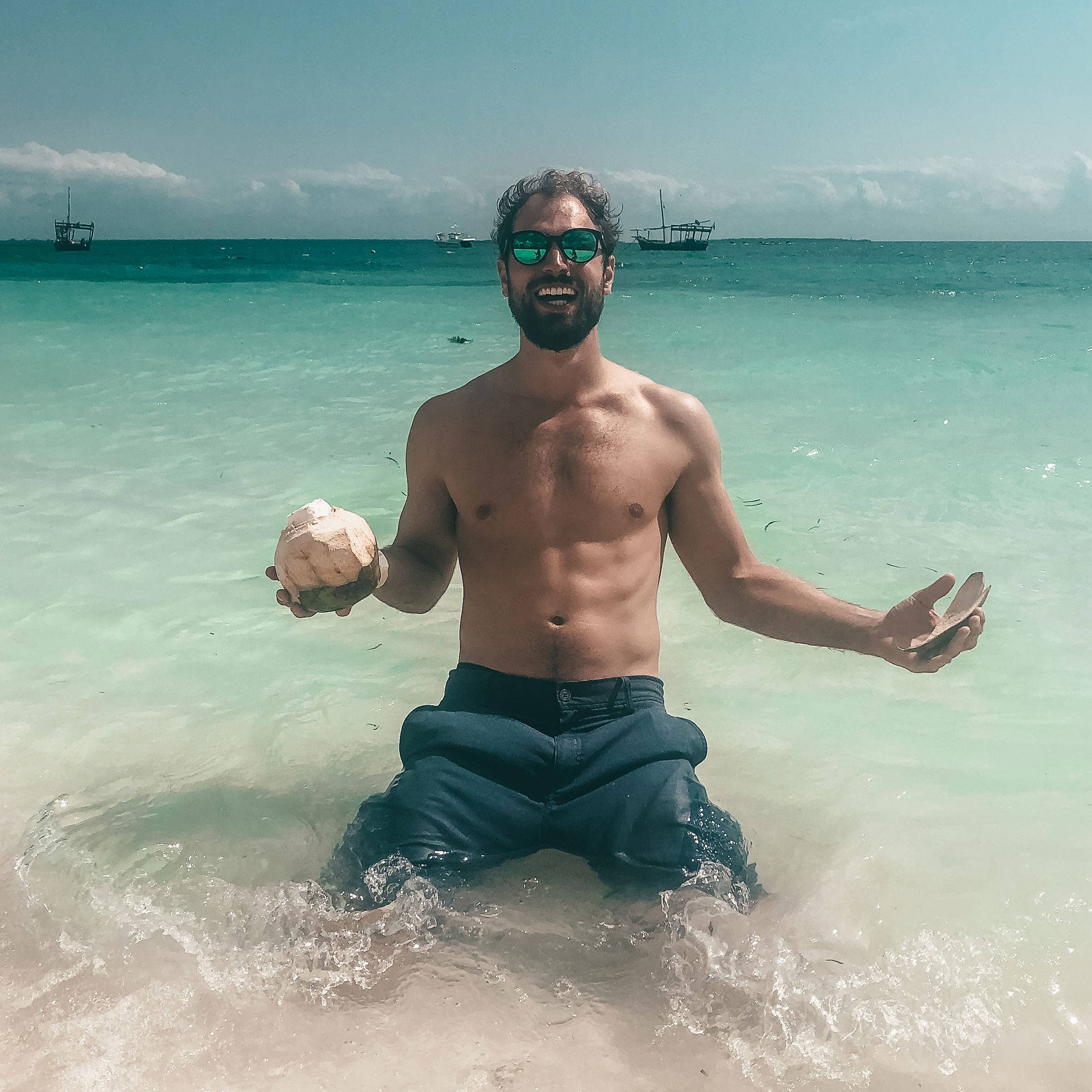 GEAR:
Bug spray -The only downside to being outside? Mosquito bites. Circumvent that with powerful bug spray or natural oils like lemongrass and citronella to repel those pests. 
Firewood -Be sure to bring firewood that's been treated so you aren't bringing invasive species to your campsite.
Tent fan -It's not fall yet! Enjoy the last bit of summer with a fresh breeze flowing throughout your tent. Purchase a tent fan to keep you cool. 
Flashlights/Head lamps -The sun's bedtime might be 8 p.m., but yours probably isn't! Stay up late and safely navigate with your campsite with a flashlight or headlamp.
OUTFIT:
Hiking boots - A good pair of hiking boots leave a little wiggle room if your feet swell after a long day on the trail. 
Breathable Clothes - Make sure your clothes are not only breathable but offer sun protection to avoid harmful UV rays. 
Sunglasses - Hike in comfort with a pair of ultra lightweight Coopers that you'll forget are even on your face. These sunglasses offer a lifetime warranty, so you don't need to worry as you scale up cliffs, boulders and mountains.
Happy Homebody:
No shame in spending time at home during the holidays. Whether you're doing a backyard BBQ or a binge-watching session on the couch, enjoy the long weekend with these party essentials: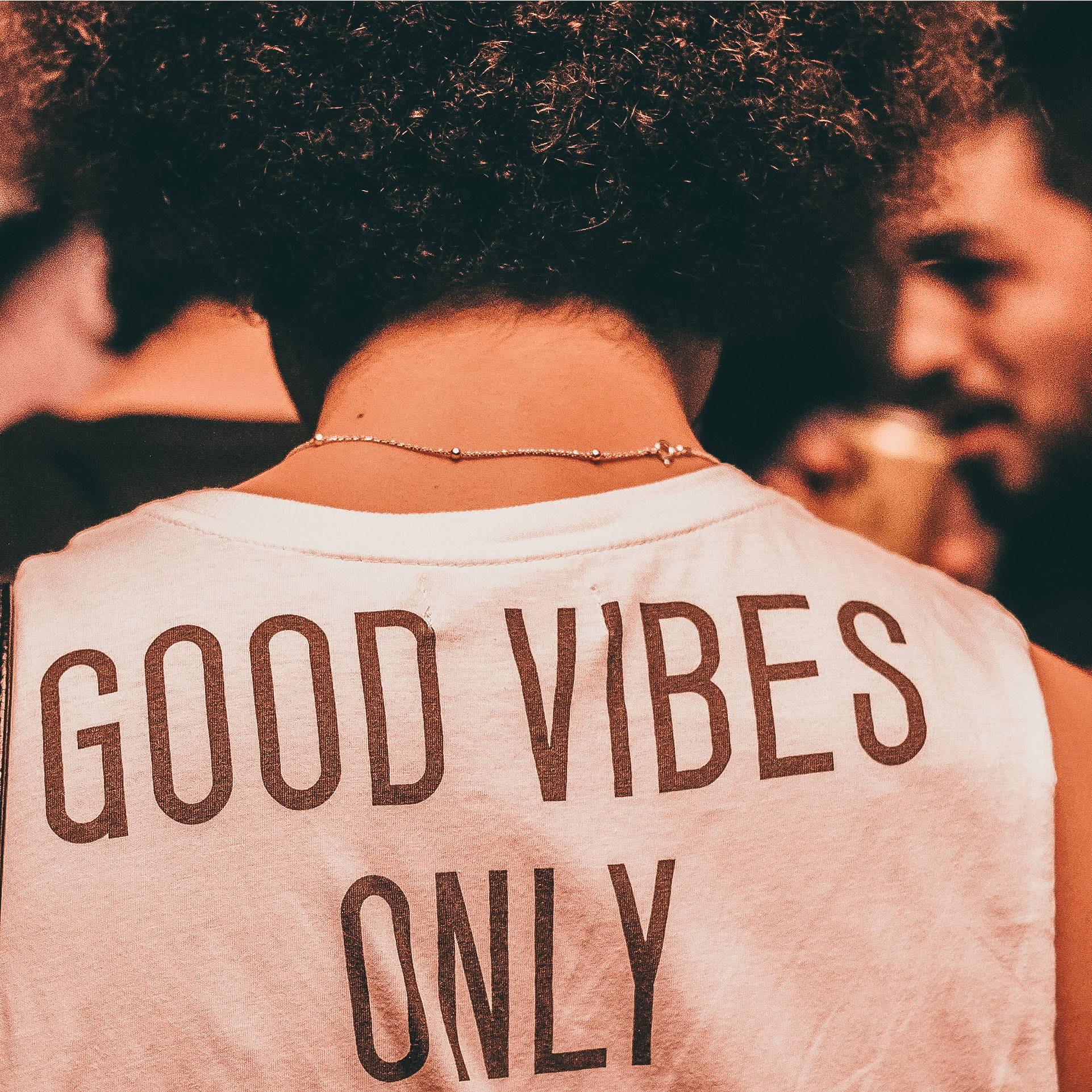 GEAR:
Grill/Charcoal/Propane - Whatever you need to start a cookout, grab it! 
Hot dogs, Beyond Meat Burgers - Add the classics to your grocery list, and get some extras because we're coming over. 
Drinks -Make your own signature cocktail for the weekend, you've earned it and deserve it. 
Bluetooth speaker -Even if you're just going to be on your porch, make sure your playlists can come with. 
OUTFIT:
Sunglasses - Okay, you won't need these to watch all your shows, but our classic pair of Palmettos will still look great no matter what you're doing. 
Your comfiest look, after all it's your house and your weekend! 

Thanks to our friends! pic 1: @lilframp079, @audraklop, Iamaudrey, photographer: @dananorton; pic 2: @anthonyosment, pic 3: @forrest_powpow, photographer: @peterlawsonjohnston; pic 4: @matt.arends7; and pic 5: ramille soares
---