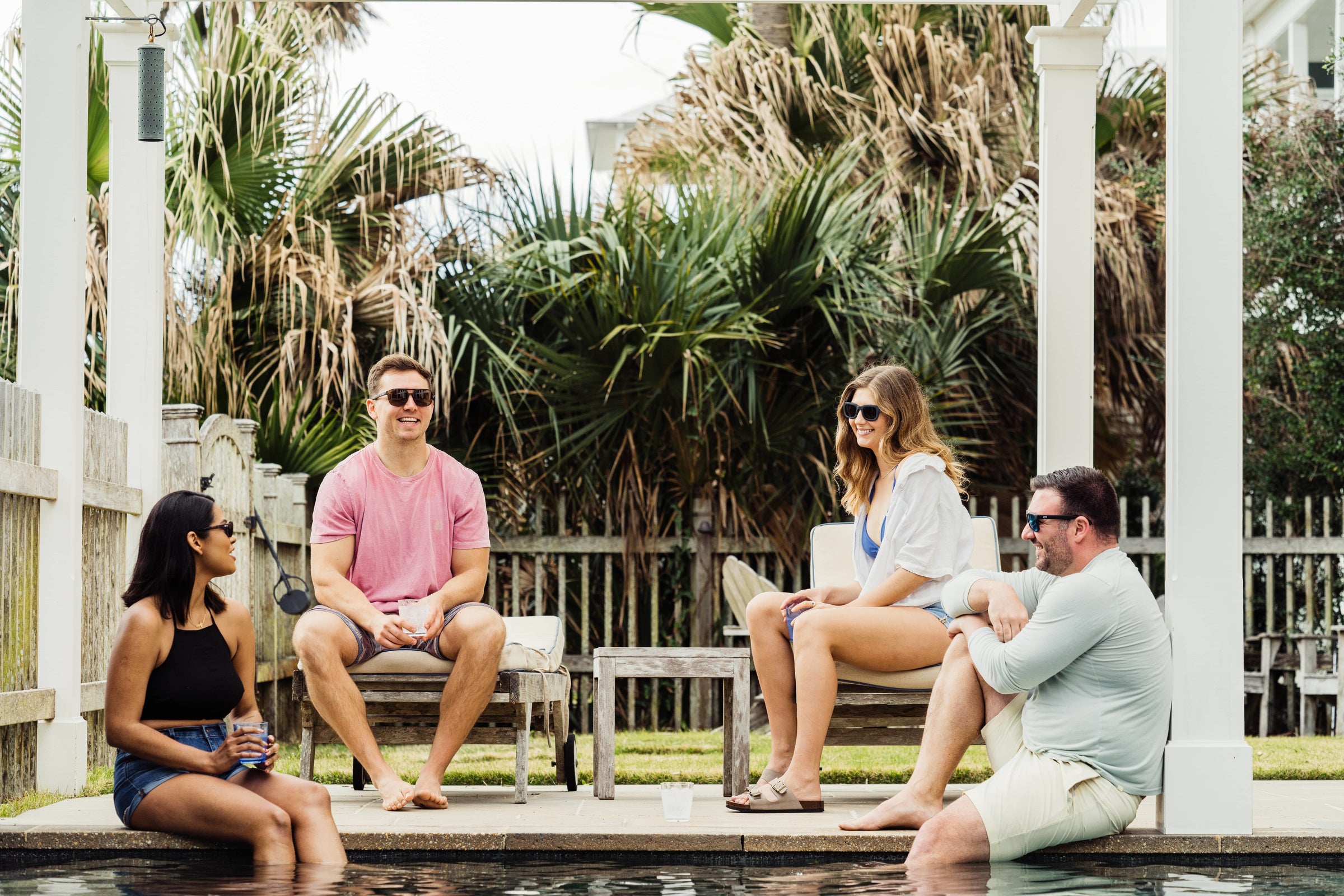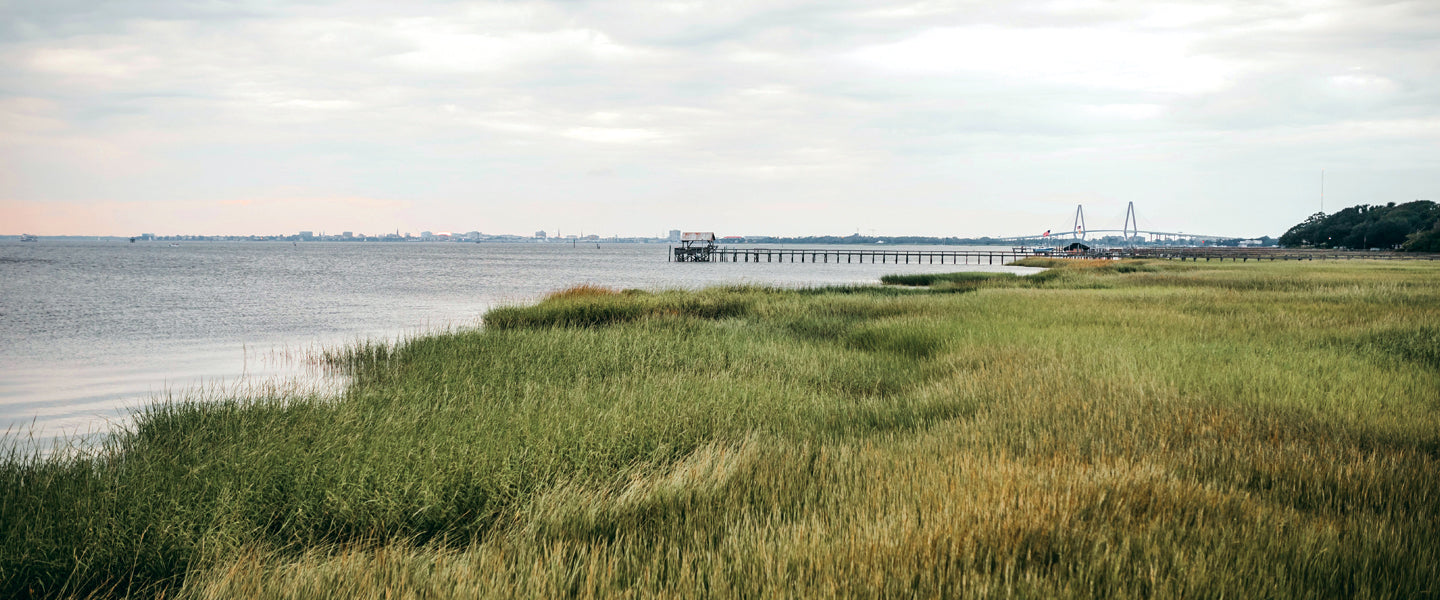 Our story is the same as yours.
We love living life on the water and after losing one too many pairs of expensive shades on the water, a husband and wife team out of Charleston, S.C. decided to put an end to the problem. Since selling out of the first two floating styles in 2016, Rheos has evolved into a collection of high-performance and stylish eyewear built for the water.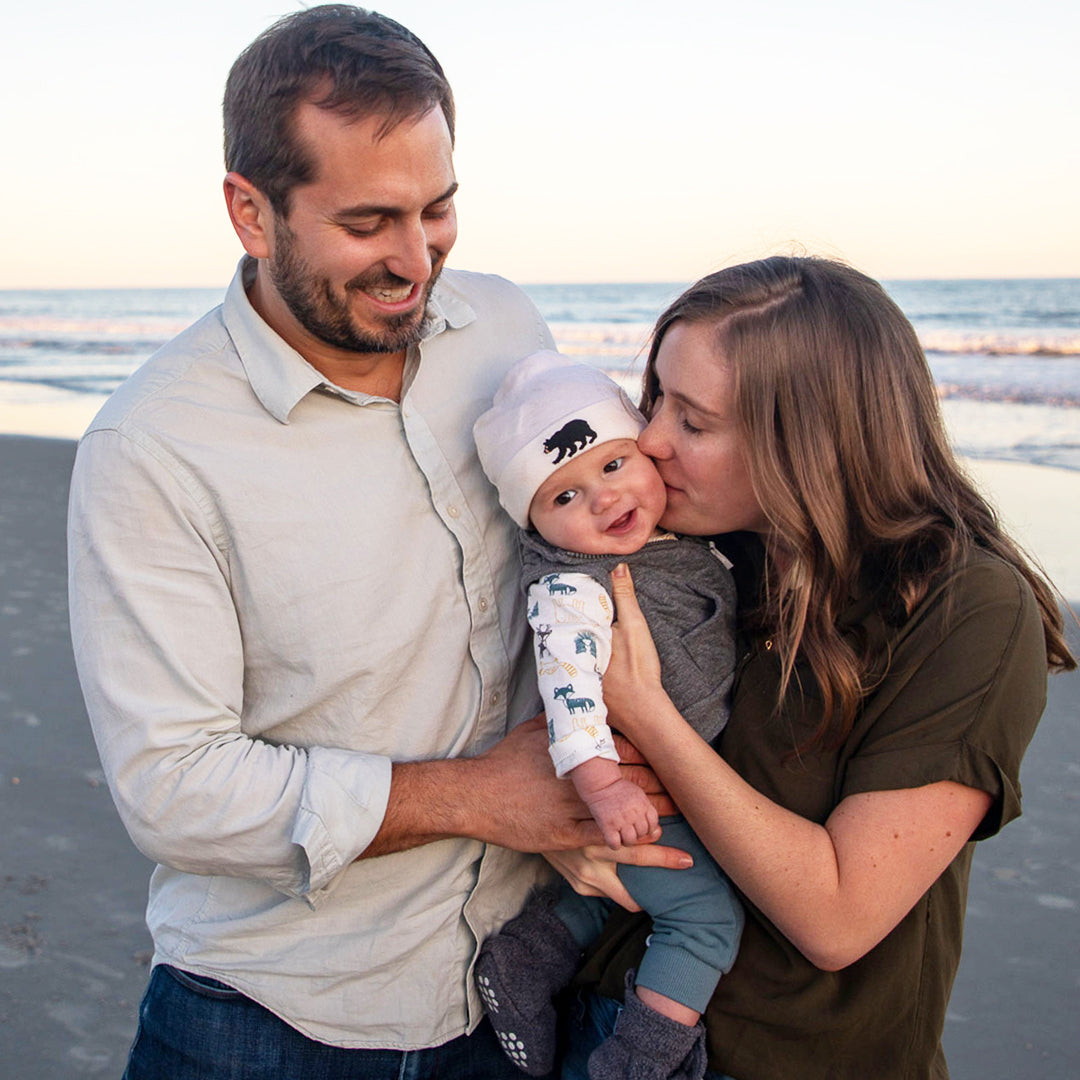 Our Pillars of Giving
We exist to serve as a voice for the water around us and all who love it. With headquarters in Charleston, SC, the Rheos team is committed to keeping our beloved Lowcountry beautiful. When we're not on a board or boat, you can find us cleaning up the marshes and beaches with our local nonprofit partners.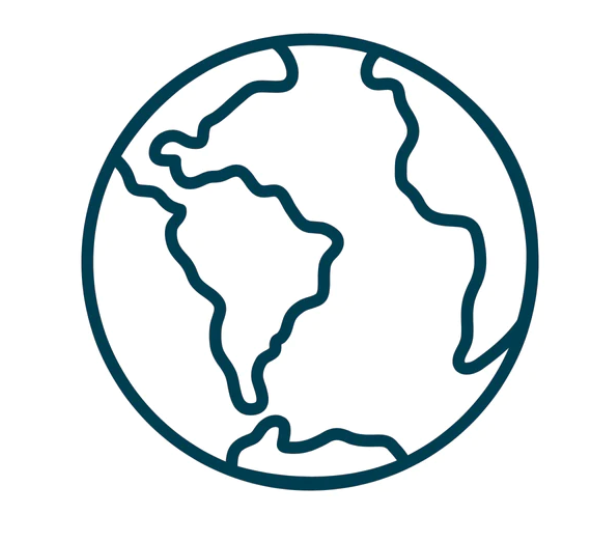 Environment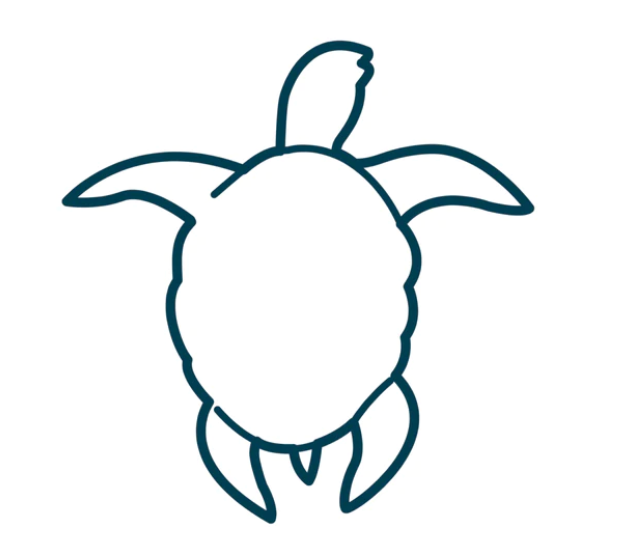 Wildlife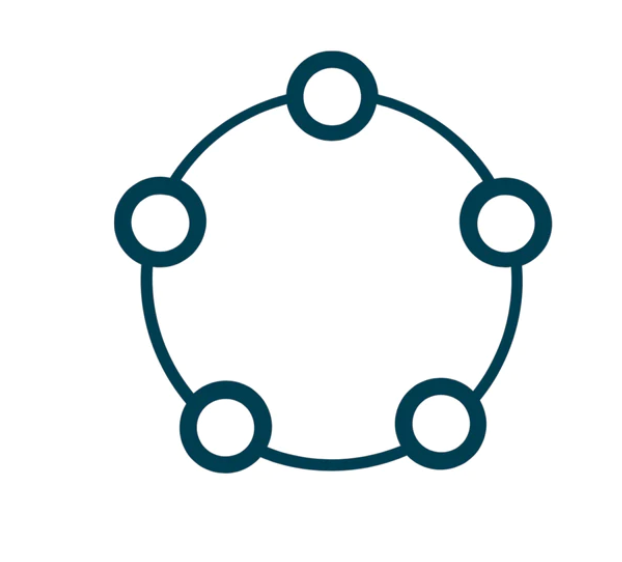 Community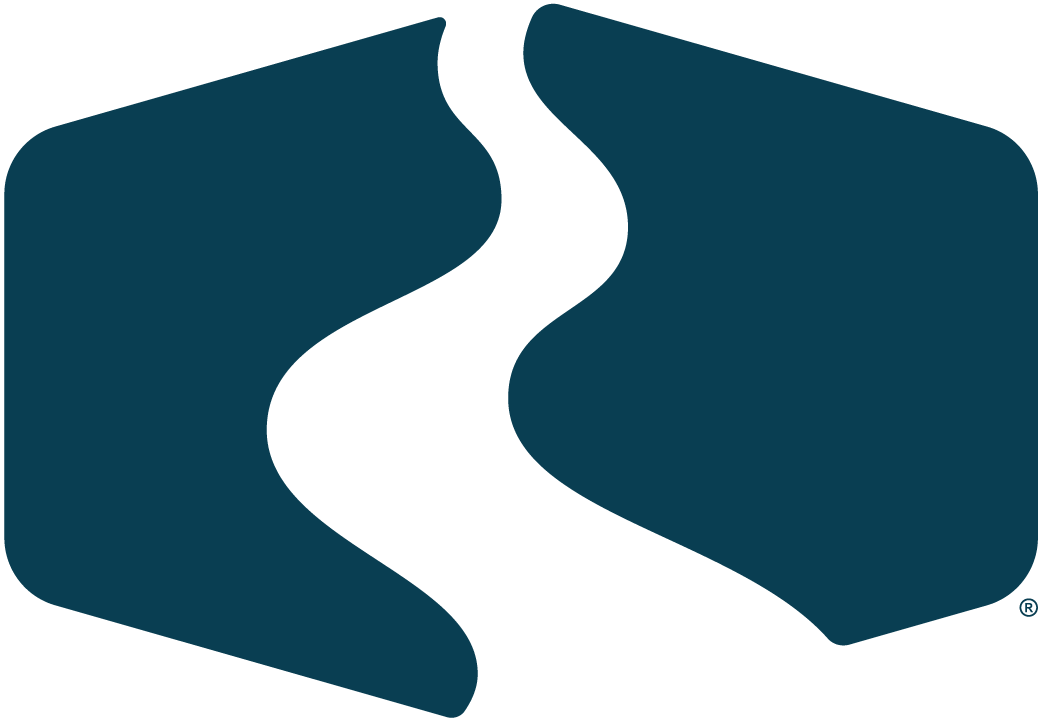 The Rheos River
rhe•os (greek): river current

"No man ever steps in the same river twice, for it's not the same river and he's not the same man." - Heraclitus.
Rheos is the Greek word for river current. Just like our brand philosophy, a river is constantly flowing, constantly changing, and most importantly, it carves its own path. The brand is built on the philosophy of consistent reinvention and improvement.