Surfrider Foundation | Charleston Chapter
Dedicated to protecting our oceans and beaches, the Surfrider Foundation is a national activist network founded in 1984. From our home here in Charleston all the way to Portland, Oregon — with many more stops far and wide — the Surfrider Foundation has chapters across the country and even internationally. Since 2006, the organization has hosted 610 campaigns and seen many victories as a result. In 2019 alone, the foundation had 68 victories, all working towards saving our oceans and beaches for future generations.
While originally started by three surfers in California, Surfriders now are people from all walks of life; graphic designers, kayakers, and even sunglass-makers like us. Powered by the love of the environment, Surfrider now has more than a million members and has helped clean up 1,958 beaches. 
We're happy to say we're among that million. Together with our partners, the Stingrays Hockey team, we've hosted beach cleanups around Folly Beach and areas impacted by Hurricane Dorian. But it's not just about loving our coasts, beaches and oceans. It's about taking care of our home planet and helping the environment.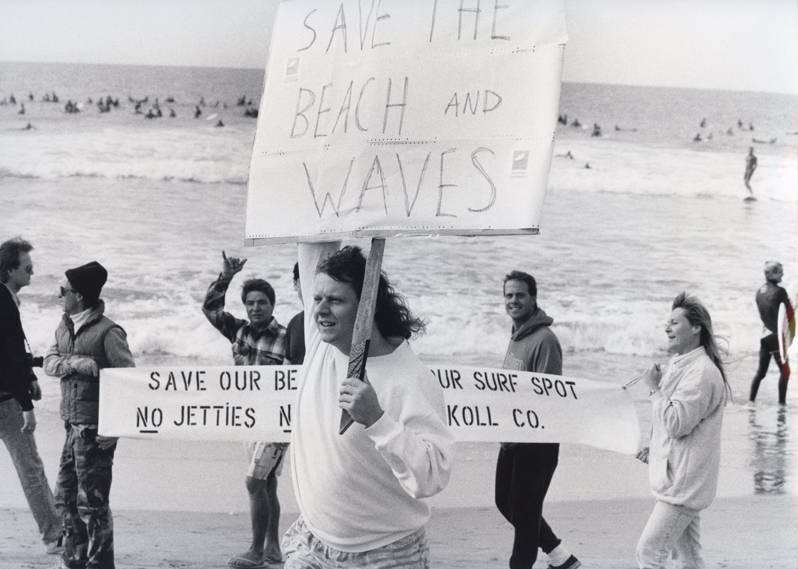 What we use in our everyday lives impacts the ocean, too. From plastic straws to cigarette butts and water bottles, all these tiny pieces of trash can harm marine wildlife for generations. Even the small grocery bag you bring home can be found at the bottom of the ocean. The unfortunate truth is, plastic pollution is all too common.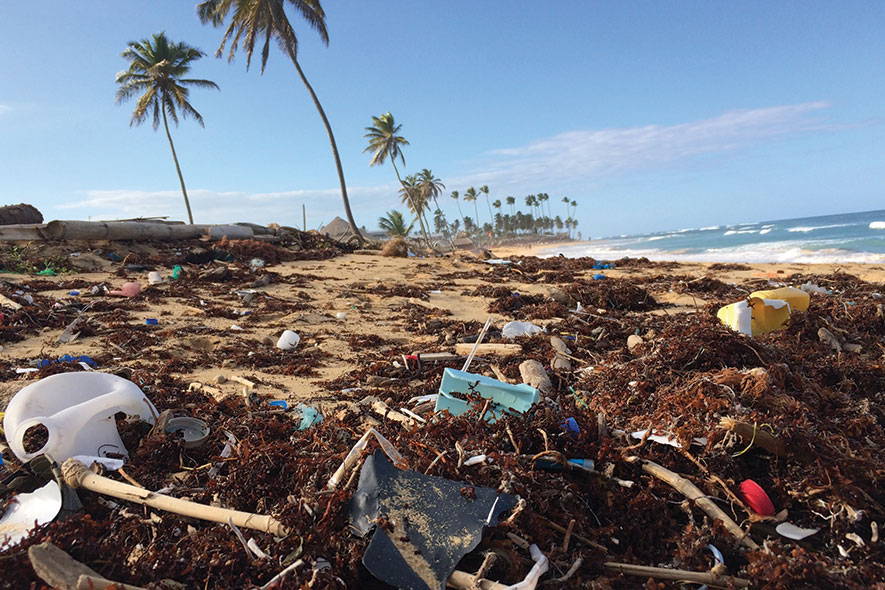 Just take a look at these fast facts: 
1. There are more microplastics in our ocean than there are stars in our galaxy 
2. A study found that 100% of marine turtles, 59% of whales, 36% of seals and 40% of seabird species are negatively impacted by plastic waste. 
3. Only 4.3% of more than 690,000 tons of HDPE plastic bags/sacks/wraps were recycled in 2010. 
4. The level of plastics in the stomachs of seabirds are used as an indicator of ocean ecosystem health. 
5. It takes 1000 years for plastic to begin to breakdown. 
See more at beachapedia.org, The Surfrider Foundation's coastal knowledge resource hub. 
Surfrider's done a lot of work to help save our planet. They've successfully banned plastic bags in California, protected the Atlantic from offshore oil drilling and saved a state beach from being harmed by developers and toll roads. But there's still more to do — and you can help.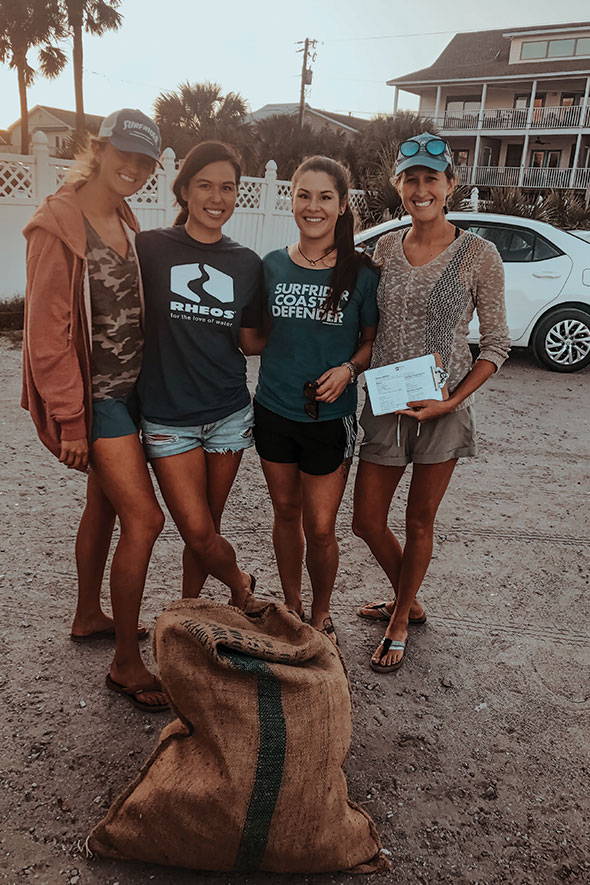 Join us and the Surfrider Foundation in helping protect what we love most, our planet and it's beautiful oceans.
---